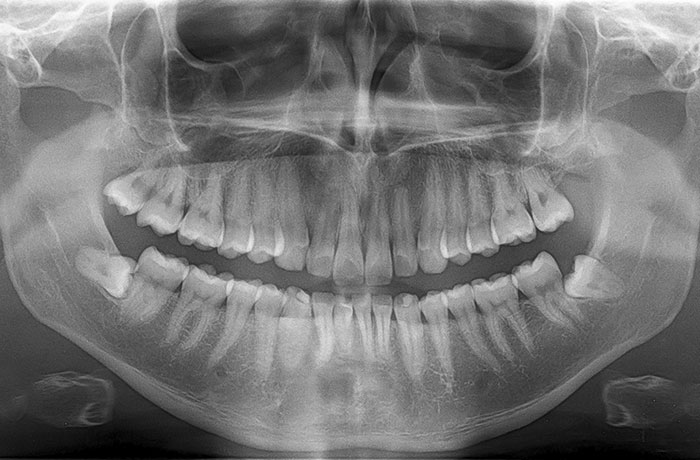 What's the first step in taking out my wisdom teeth?
You would need to visit our surgery for a consultation first and an OPG (x-ray) will need to be taken to establish how and where the teeth are positioned in the mouth.
Do you remove all wisdom teeth?
At Williams Landing Dental Clinic we will thoroughly discuss with you any issues you have with your wisdom teeth. Using our examination findings, we will work together to decide which wisdom teeth it is NECESSARY to remove.
Can l be put to sleep?
Yes, we do sleep dentistry here. If you prefer to be asleep, please inform our dentists and we can certainly discuss the type of sedation we offer at out practice.
Servicing Surrounding Suburbs
We offer our Wisdom Teeth Extraction services to surrounding suburbs Point Cook, Truganina, Tarneit, Laverton and Hoppers Crossing.