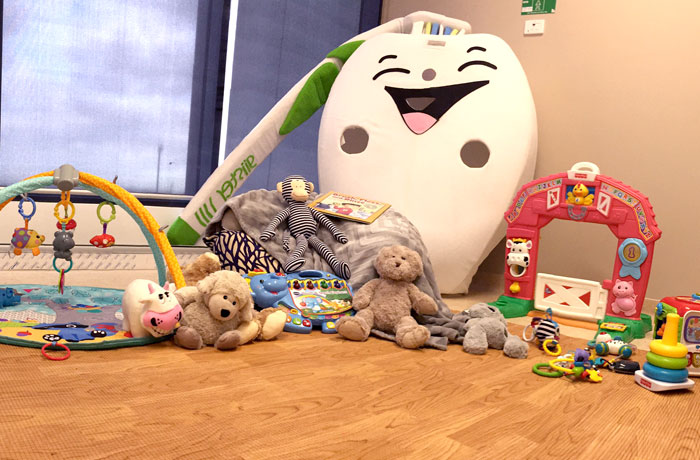 What can we say…we love kids and the kids love us! At Williams Landing Dental Clinic, we are dedicated at making all kids big and small love coming to the dentist. From the time they walk through the door, they are greeted by our bright smiles before they relax on our dental chair watching our TV mounted on the ceiling. Our dentists have been well trained in all aspects of children's dentistry which makes getting through each appointment successful, quick and easy.
Every child's first appointment always including a fun dye test of their teeth which helps to show them where it is they are having trouble with brushing. Together, we will help show each child how to perfect their brushing so that they can maintain their healthy smiles as they get older.
Williams Landing Dental Clinic is also fitted with the latest technology to cater for our little ones:
Small digital xrays – so comfortable and minimises -xray exposure for our kids
The Wand – computerised system to numb up teeth for treatment without needing the normal needles. Most of our kids don't even realised they are getting numbed up!
Ceiling mounted TV's – great distraction as they watch their favourite show while we work on their teeth
Dedicated children's play room – free for the kids and siblings to explore and play before and after treatment
Quiet Drills – we have one of the quietest drills on the market, taking away most of the scary noise factors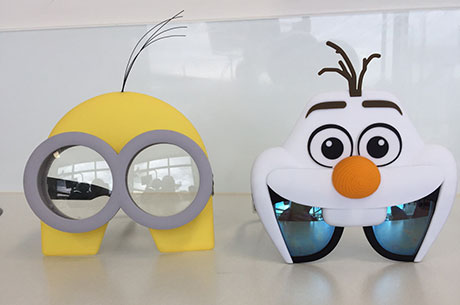 Our services for children includes:
Comprehensive checkup and cleans
Fillings
Fissure sealants
Space maintainers
Teeth extraction
Braces and Invisalign
Pulpotomies
We look forward to meeting your family!