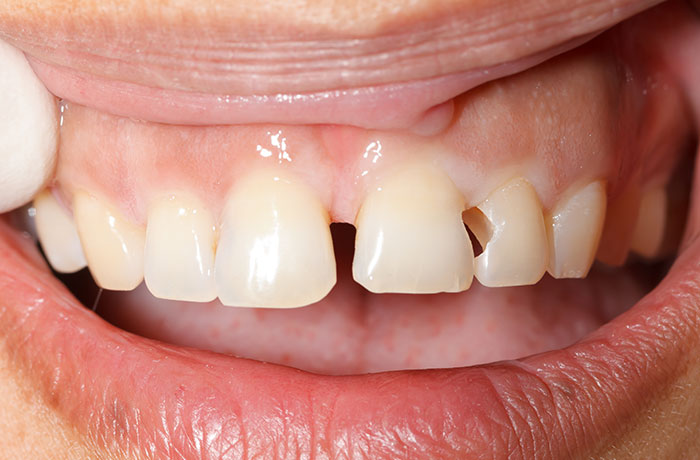 Why might I need a filling?
You may need a filling if your tooth has decay (e.g. has a black spot), has suffered trauma, or you have broken a tooth. Whichever it is, you will need to see your dentist as soon as possible.
What type of material will be used?
There are many different materials that may be used; the type of material used will depend on how much of the tooth structure has been affected. Generally, we use a composite resin material (white fillings), which is matched to your natural tooth colour. However, if there has been a lot of tooth structure lost it may need more extensive treatment i.e. a crown.
Servicing Surrounding Suburbs
We offer our Filling services to surrounding suburbs Point Cook, Truganina, Tarneit, Laverton and Hoppers Crossing.