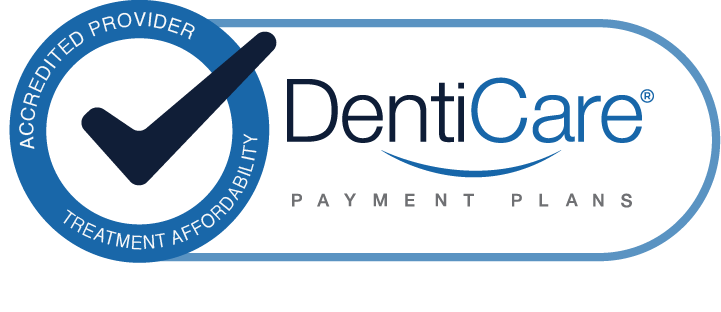 Have you been putting off going to the dentist?
Trying to find those extra funds?
No need to worry anymore.
Williams Landing Dental Clinic now offers
Interest Free Payment Plans.
No Interest Ever.
Choose from 6 ,12 , 18 or 24 Months Interest Free.
Conditionally approval on the spot.
Williams Landing Dental Clinic offers two types of Payment Plans to suit all needs.
Don't put off your dental treatment anymore call now to book an appointment 8360 5295.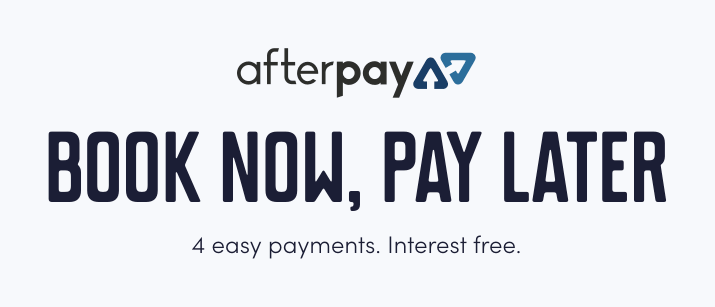 Pay For Your Dental Treatment Using Your Superannuation
Superannuation can be used to pay for essential Dental Treatment under the ATO's Compassionate Release of Superannuation program . SuperCare streamlines the application process that is required to access Superannuation to pay for Dental treatments and all out of pocket expenses including private hospital fees, travel and accommodation. SuperCare operates on a no fee - no approval basis and is our preferred provider of Compassionate Release of Superannuation support.
SuperCare can facilitate the funding required for various treatments, including:
Implants and Dentures
Oral and Maxillofacial surgery
Braces and Orthodontics
Root Canal
Crown
General Dentistry