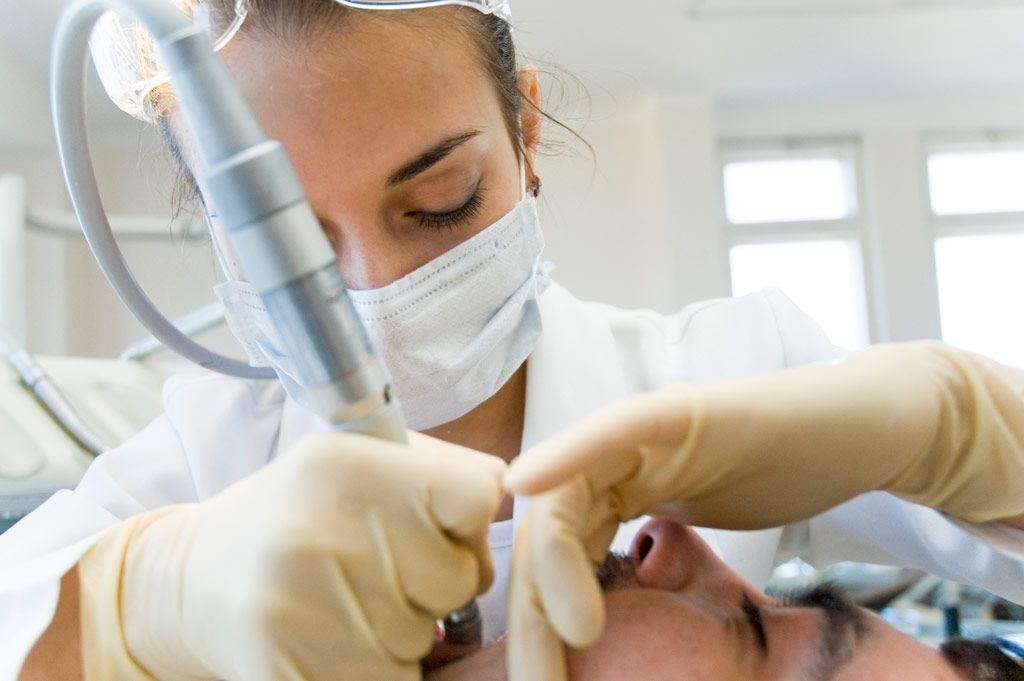 Have you ever imagined falling asleep while having your teeth done?
Attending a dental appointment can be a daunting experience for some people. At Williams Landing Dental Clinic you can have a snooze while we do all the work.
How does Sedation Work?
In reality, you remain conscious during the IV sedation. You will also be able to understand and respond to requests from our dentist.
However, you may not remember much (or anything at all) about what went on because of two things:
Conscious IV sedation induces a state of deep relaxation and a feeling of not being bothered by what's occurring; and
The drugs used for IV sedation produce either partial or full memory loss (amnesia), from when the drug first kicks in until it wears off. As a result, time will appear to pass very quickly, and you will not recall much of what happened. Many people remember nothing at all. So it may indeed appear as if you were "asleep" during the procedure.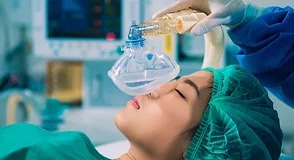 General Anaesthesia causes a drug-induced unconscious state.  You will be asleep and feel no pain during your procedure.
Servicing Surrounding Suburbs
We offer our Sleep Dentistry  services to surrounding suburbs Point Cook, Truganina, Tarneit, Laverton and Hoppers Crossing.  So why travel when you can stay local for all your dental needs.