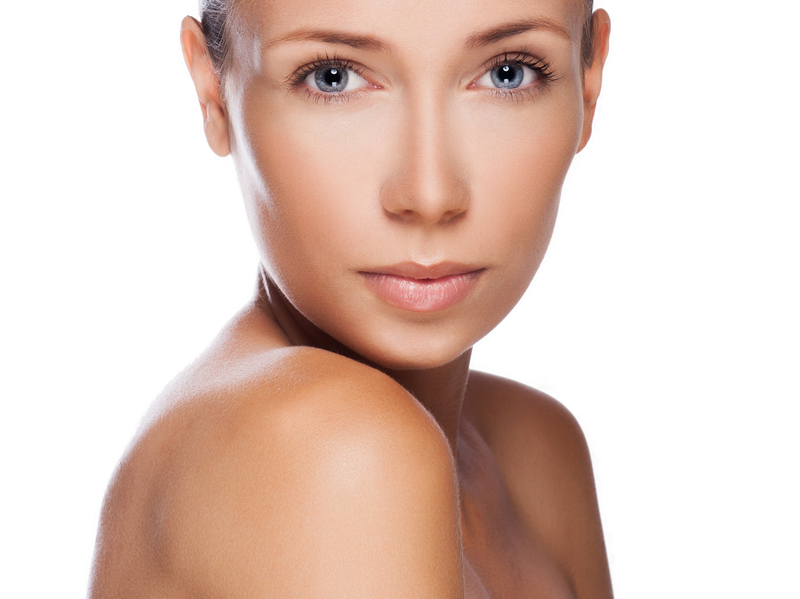 Facial Aesthetics and Therapeutics
At Williams Landing Dental Clinic we are a leading practice providing facial aesthetics and therapeutic treatment of the face, such as anti-wrinkle treatments and dermal fillers.
Have you ever thought about?
Looking more youthful?
Having a better overall, more balanced smile?
Getting a sexy smile or sensual lips?
Eliminating wrinkles, facial lines or grooves?
Or do you:
Have a gummy or lop sided smile?
Have a stressed-out or painful jaw?
Suffer from jaw pain or tension headaches?
Grind your teeth at night?
If you said 'Yes!' to any of the questions above, then facial aesthetics and therapeutics could be for you.  Williams Landing Dental Clinic now offers a range of safe, effective and quick treatments.
Book in for a consultation with our friendly dentists.
FREQUENTLY ASKED QUESTIONS
Concerned about potential pain of treatment?
In general these treatments are not painful.  At Williams Landing Dental Clinic our dentists are highly trained in the anatomy of the face.  This gives us an advantage over other health care providers, as we are able to numb some areas before treatment for many of our filler treatments.
How do fillers work?
Williams Landing Dental Clinic use injectable facial fillers, and these work by filling in wrinkles, fine lines and deep creases in the face.  They leave the face with a smoother appearance.  Fillers are typically used to improve thin or wrinkled lips, to plump up cheeks and for contouring the jaw line and other areas of the face.
How long do they last?
Fillers generally last about six to nine months, and the body eventually absorbs them harmlessly. Results, and duration, vary from person to person depending on the health of the skin and the type of filler used.
Are these treatments used only for cosmetic purpose only?
Dentists use muscle relaxants for the treatment of TMJ (Tempo Mandibular Joint) problems, which has symptoms such as headaches, neck pain, sore jaw muscles, clenching or grinding of the teeth.  Muscle relaxants are used to help relax the jaw muscles in order to alleviate these symptoms.
Book in for a consultation with our friendly dentists.